About Us
Elmwood Baptist Academy is on the forefront of Biblical educational reform in Brighton.
Admissions
Are you interested in seeing your child grow in Christ and develop academic and social skills?
Academics
Elmwood Baptist Academy strives to maintain a high quality of education for all students.
Elmwood's Distinctives
On the surface, most schools look alike—buildings, personnel, curriculum, and budgets. Elmwood Baptist Academy and our approach to learning is different.
For over 40 years, we hav been at the forefront in Biblical educational reform. Our philosophy is built on basic principles of the Word of God. Students are taught to see life from God's point of view, to take responsibility for their own learning, and to walk in Godly wisdom and character. We use a comprehensive Bible-based program that serves our students and community very well.
Latest Posts
April 30, 2020
We know that good teaching does not guarantee proper learning. The question is…
April 15, 2020
The A.C.E. curriculum presents a wonderful Godly image of moral purity, goodness, and…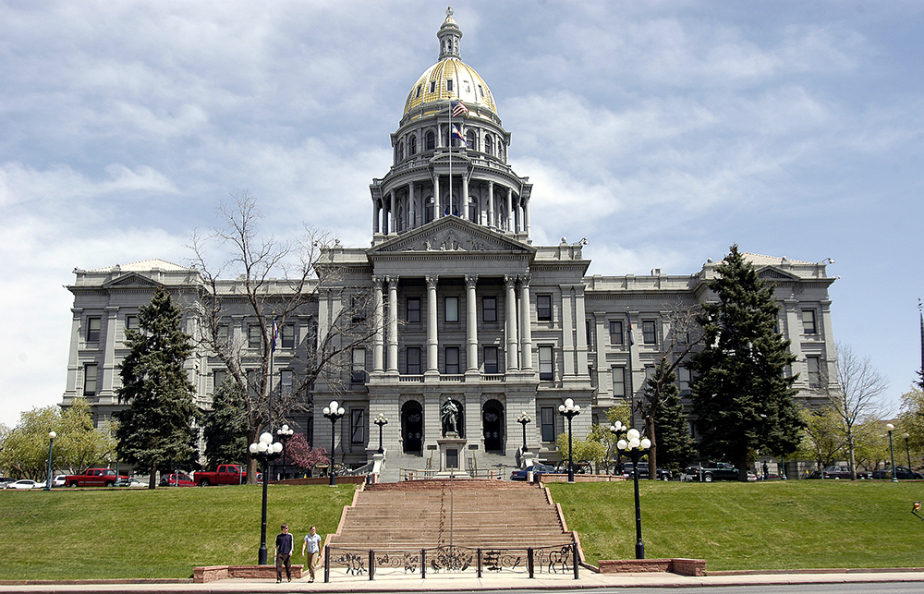 April 11, 2019
There has been a lot of debate recently regarding HB19-1032, or the bill…
Upcoming Events
No Events Available
FOREIGN LANGUAGES OFFERED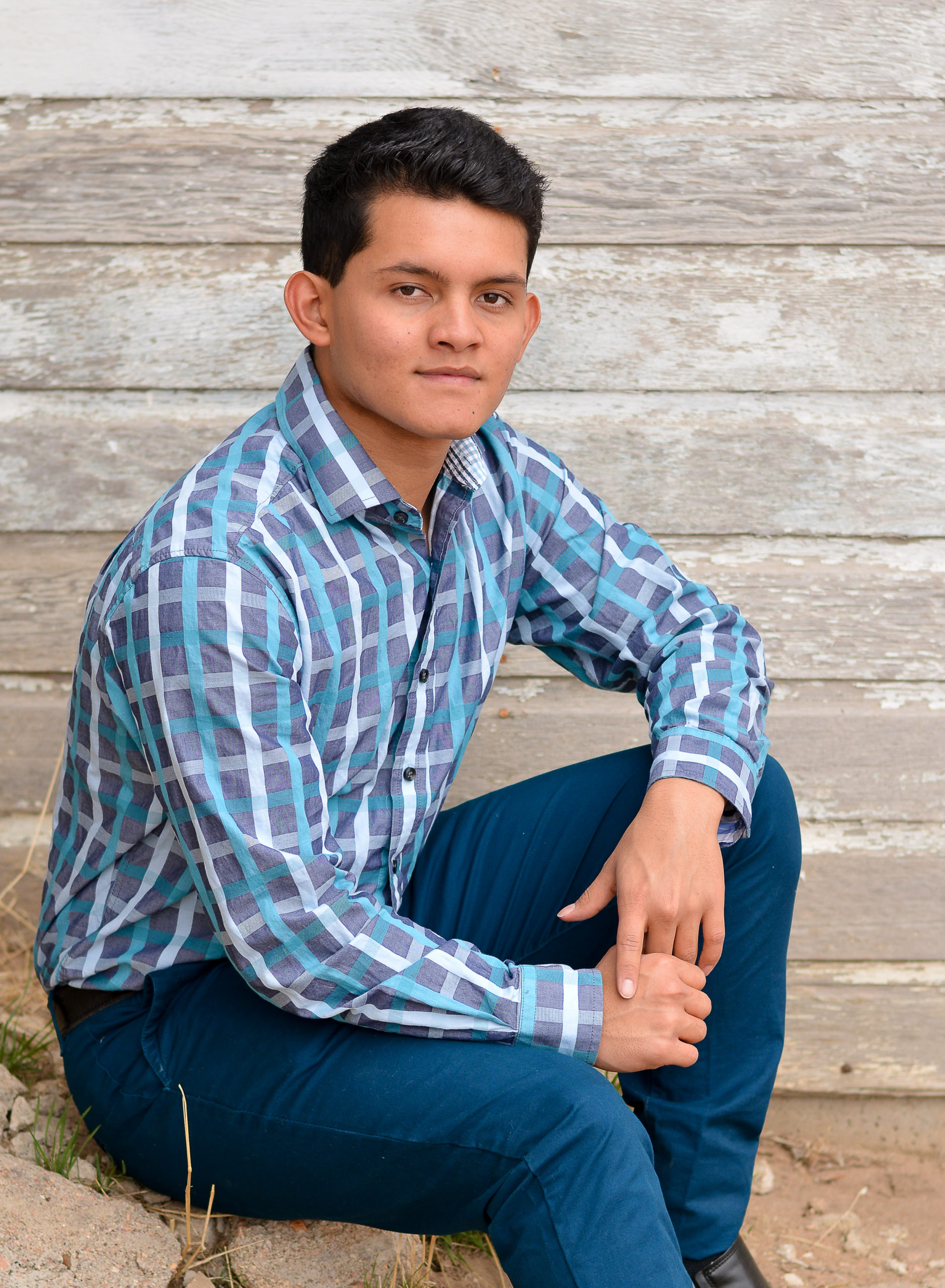 Wilson G.
General Studies - FRCC
Elmwood Baptist Academy encouraged me to be ready for whatever the next step in life was. As a result, I was well-prepared to tackle the obstacles and challenges of college.

Trent R.
Pastoral Theology - GSBC
I attended Elmwood Baptist Academy from 4th grade to graduation. I appreciate the Academy very much and look forward to enrolling my own kids there someday!"

Matlin L.
Hotel & Hospitality
The courses here exceeded my expectations in many regards, especially in the depth of information supplied. In a very non-threatening environment, I learned key principles of design that I can implement immediately.